Hello! Sorry for being away for so long and I'm so glad to be back here again. Below are some of the works exhibited at the Senior Show.
The Long Leap (Selected for Best of Ringling Show)
Source: Tampa Bay Times
I chose to illustrate this article - For young grads, it's long leap from college to career and I couldn't help agreeing more with the long leap. I'm sure many of us who just graduated this year, felt this way too. Oh yes, I've officially graduated! The future is a little scary but definitely exciting. Somehow, I have a feeling that I might move to New York. We will see.
All I know is to stay grateful, have faith and keep on trying no matter what.
Rise of the Tiger Nation
Source: The Wall Street Journal
Ikea Recalls Meatballs After Deduction of Horse Meat
Source: The New York Times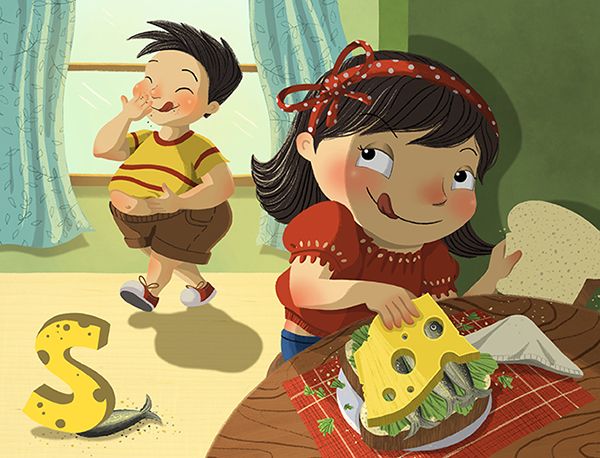 Both alphabets, E and S were created for Pancakes and Pickles Book by Baron & Sy Schimberg, for young children. This book was a voluntary project set to raise funds for the Miracle League of Manasota, a non-profit organization that gives the opportunity to people with disabilities a chance to play baseball. I'm happy to be able to contribute to this good cause, along with other great illustrators and friends. More info about the book can be found
here
.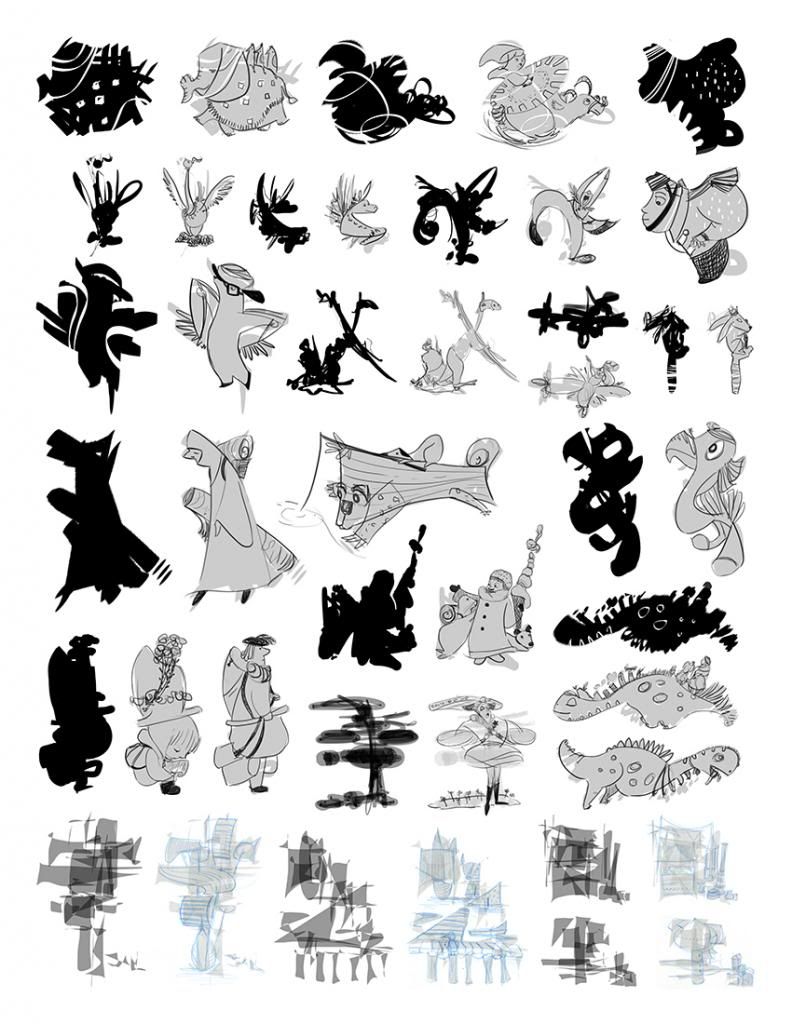 (Click on image for a larger view.)
I really had so much fun with the above project where you could randomly doodle abstract shapes without any intention. It is like tipping a bottle of ink accidentally across your paper and turning that blotch into a creative piece of art. The above reflects what I had come up with. The abstract shapes were created with Corel Painter's brushes and Alchemy.